Drumoak Church – remembering end of WW1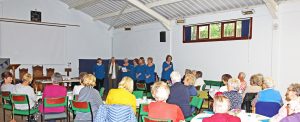 We led the Community of Drumoak in an afternoon of song, music, stories and poetry, to celebrate the centenary of the end of the Great War.
Most of the songs were well known by all, so everyone there joined in the singing. Here are images of just a few.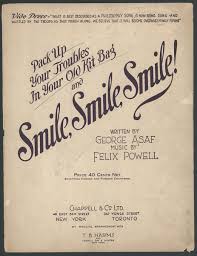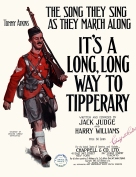 We also learned more about how the War touched ordinary people's live here in Scotland.
Many people have heard of the "Lads Brigades", which appeared from all around Britain. In particular we learned about McCrae's Battalion, the footballers  brigade from Edinburgh who fought in the Somme.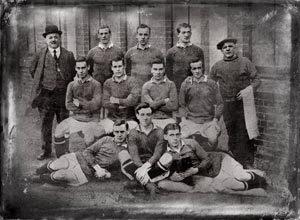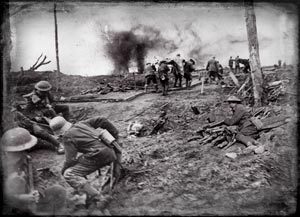 It was very moving to learn and sing their song, about leaving their sweethearts and packing away their footballs and scarves – to take on the Hun.
These boys are honoured with the Contalmaison Cairn.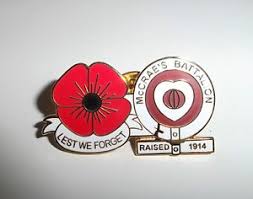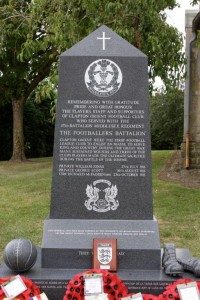 Then we heard about a largely unsuccessful Zeppelin attack on Scotland and listened to some powerful poetry.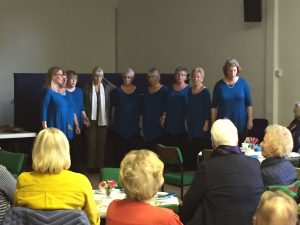 On a lighter note, B Naturals performed some romantic music hall songs from the wartime era and everyone present enjoyed some more racy number
The Cockney music hall song "I'm Enery the eighth I am" as performed by Henry Chapman in 1910 was fun. So was "Ma, he's making eyes at me".
The afternoon was concluded with a mass four-part harmony sing conducted by Mary, our very own expert director, and a musical call for Peace.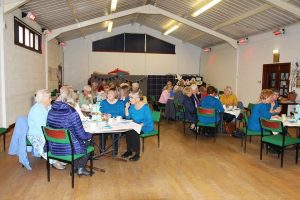 The church laid on a fantastic tea party for all!